Explore our Graduate Programs
Explore our Graduate Programs
Achieve your fullest potential
Graduate education is more than an investment — it's a personal and professional commitment to achieve beyond. Whether you're looking to advance your career or prepare for further schooling, earning a graduate degree from UNI will challenge you to reach your fullest potential. Here, you will be guided by faculty at the forefront of innovation in their areas of research and scholarship. Wherever your academic career takes you, graduating from UNI will give you the expertise and knowledge necessary to enhance our local and global communities.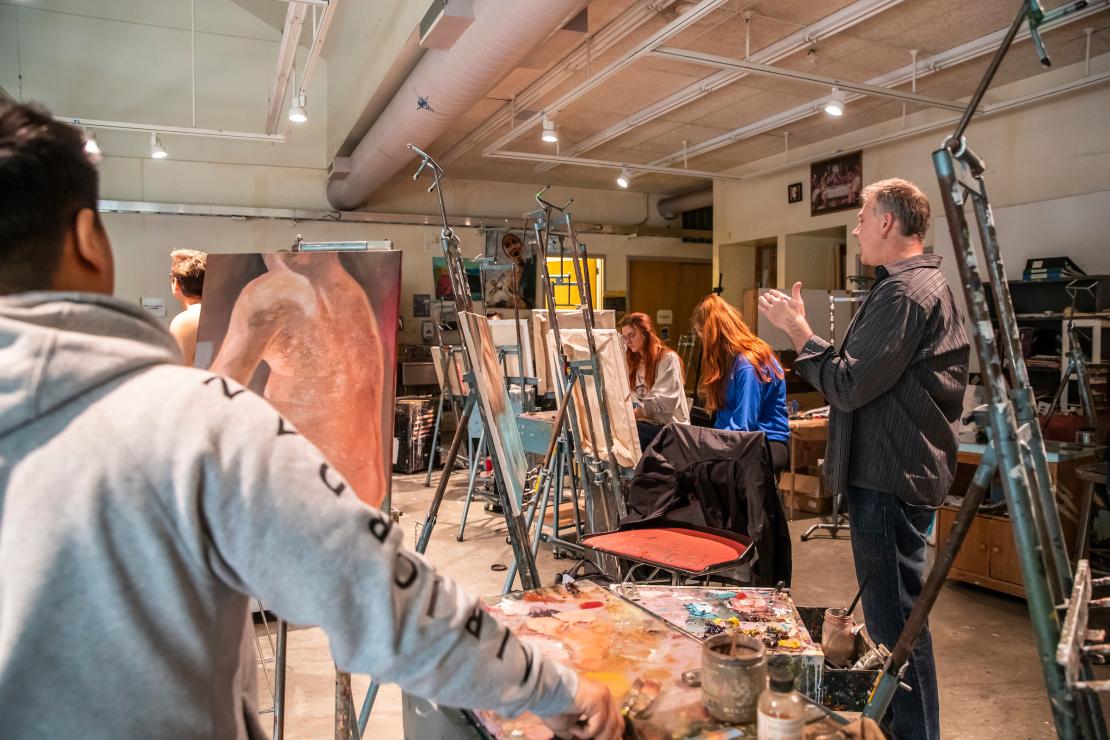 ---
Arts & Humanities
Expand your inventiveness and bibliographical skills through hands-on projects.
Produce creative works in a theater, recording studio, gallery or for a journal.
Develop editing and performing skills.
‌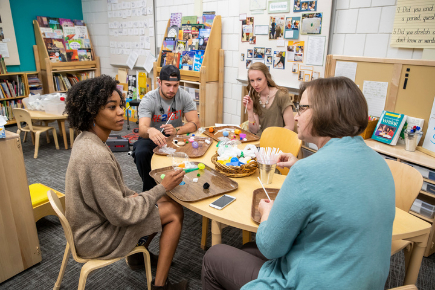 ---
Behavioral & Health Sciences
Apply theory and best practices to develop solutions to behavioral and health challenges.
Gain valuable hands-on experience with a clinical practicum.
Expand your skills in our clinics, centers and labs.
‌
---
Business, Government & Nonprofit
Learn from nationally-recognized faculty.
Expand your skills through applied case studies and capstone projects.
Evaluate complex policy and regulations to make our communities stronger.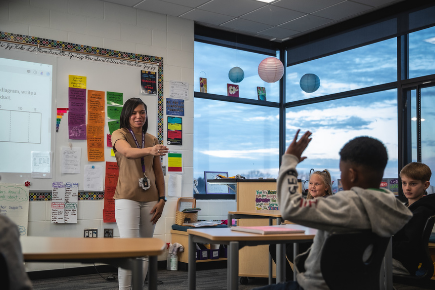 ---
Education
Study urgent issues in schools.
Apply educational theory and bests practices.
Gain valuable hands-on experience through PK-12 experiences.
‌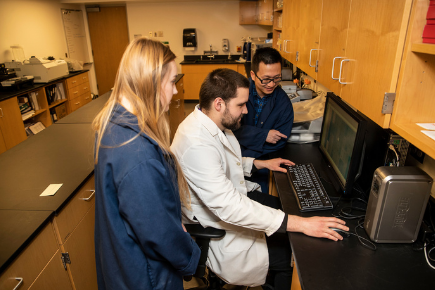 ---
Science & Technology
Apply theory and best practices to develop novel solutions to complex problems.
Gain valuable hands-on experience through internships, and research.
Expand your skills using state-of-the-art equipment.
‌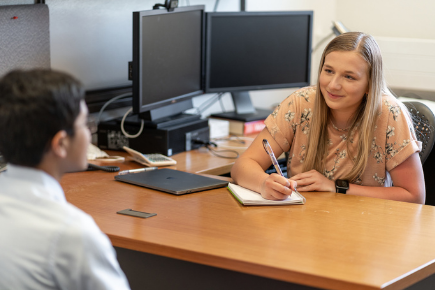 ---
View All
UNI's graduate programs will help you hone your skills, increase your knowledge and open doors to new opportunities.
Your graduate degree at UNI will put you at the forefront of innovation.
3/3
Graduate Faculty Spotlight
"Students participate in a highly interdisciplinary research environment with a unifying theme of fundamental and applied research in the cutting-edge technology of hyperspectral imaging (HI)." Dr. Liang works in the Geography department and is currently partnered with the National Science Foundation.